About Us
CLS-Logistic have the vision and mission forward very clearly. We highly pay attention to what customers want. Namely security in shipping, ease of checking the goods, reasonable price, satisfactory service and on time delivery.

The Vision is to be high quality cargo company and trust with resposibilty for delivery your package.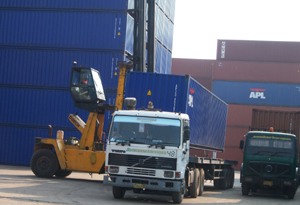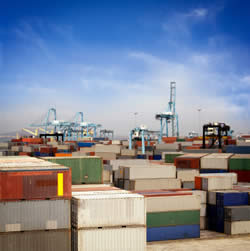 The Mission is Doing checking, packing for your package Provide quality services, fast and on time delivery.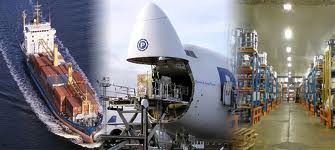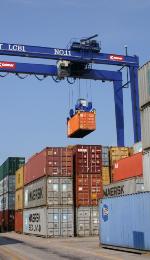 CLS-Logistic have own warehouse located in china. Precisely in Guangzhou and Yiwu. The orientation of our company exists in some countries in asia. Exactly is china, hongkong, singapore, taiwan, korea, bangkok. And we also service delivery iand several countries in Europe, U.S., Australia & Africa.
Our motto is " WE SERVE BETTER THAN OTHER".